By Ella Mizera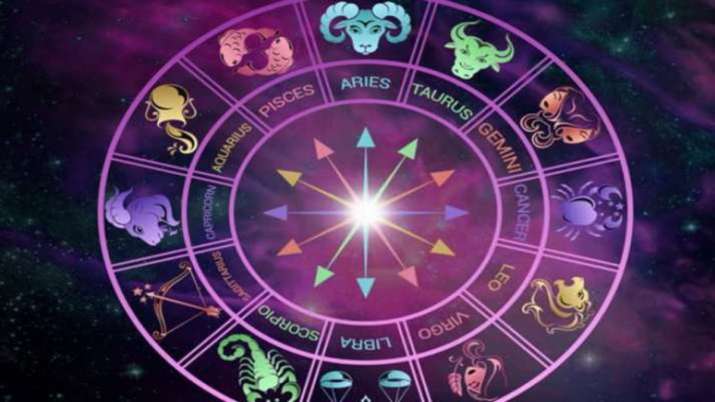 Aries: Sometimes it doesn't matter how wide you open your eyes. There is still darkness outside.
Taurus: Have you ever really dreamed of a white christmas? If you have, please call me. I believe we may have met before.
Gemini: Wake up early and shovel your driveway. I don't know what the powder covered it is, but it may be worthwhile to drop it off at a biohazard collection site.
Cancer: Blood is thicker than hot chocolate, but what they do have in common is being great to leave out for Santa Claus.
Leo: Winter has been a trying time for all of us. Purify yourself this holiday season via eggnog enema.
Virgo: Dashing through the snow in a one-horse open sleigh may make for an entertaining chase scene, but the demons will outrun the horse eventually.
Libra: Do not attempt to pronounce the runes inscribed in your cranberry sauce. That sauce was shipped to the wrong dimension by accident. Don't eat it, either.
Scorpio: While spending Christmas with family may increase your risk of spreading COVID-19, it's helpful to have a blood sacrifice on hand in case Eldritch Saint Nick comes calling.
Sagittarius: Shut your bedroom window tightly tonight, no matter what the woman outside of it says.
Capricorn: Your relatives may not believe in the election results, but they'll have to believe in the mythos if they want to make it out of your house alive.
Aquarius: Keep the magic alive for the kiddos. Steal Santa Claus's face and graft it on over your own.
Pisces: Make sure that the gift you give your loved ones is something near to their heart. An artery, perhaps.